Short Blurb:

Gatehaven by Molly Noble Bull is a Christian Gothic historical novel set in a haunting mansion in the north of England where Ian Colquhoun and Shannon Aimee battle a Frenchman with dark secrets—spiritual warfare vs. the occult. Will they learn enough about God's words to defend themselves and others or will evil overcome them?



(No Kindle copy available):
A Review:

What transpires will send chills racing down the reader's spine, and keep them riveted on the edge of their seat, as mysteries are uncovered and evil is exposed by the light of revelation. Enemies and allies are drawn up in an epic battle of good and evil, while the plot twists and turns through narrow escapes and brushes with cultish meetings and the supernatural. So much more than entertainment, this story brings truth and balance to a cultural fascination with spiritualism. Written with skill, keen insight and wisdom, this story will please readers of Frank Peretti, Tedd Dekker, and all fans of supernatural thrillers.
Molly's Bio: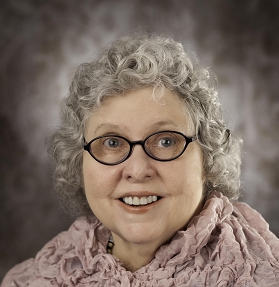 Married to her sweetheart, Molly has three sons and multiple grandchildren. She sets some of her novels in the west which she calls home. Read about her interesting life and her other books on her website.
Blessings!