Write What You Know . . . Or Not?
"Start writing, no matter what.
The water does not flow until the faucet is turned on."
―
Louis L'Amour
What if we wrote only what we know?
Would our words be mundane, lackluster, boring?
Would the worlds we create seem common?
Uninteresting?
The characters flat and stencil-cut?
But . . .
Or do our writer worlds expand
the more we read?
the more we study?
the more we write?
My thesaurus is nearby
As is my stand-by dictionary.
Trusty internet and book sources:
all handy. My partners in this writing process
who help me create the worlds I live in
for weeks, for months.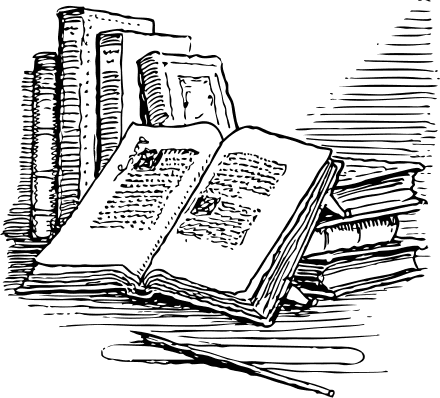 I can be a cowboy, a minister, a thief, or an angel.
Because I've studied and learned and lived these characters.
I know how they would respond,
how they talk, look, feel.
I know their world as much or better than my own.
I write what I know.
Blessings!